Mineral County residents deserve the best:

Schools
Government
Communities
Jobs
__________ You can fill in the blanks, but the fact remains we deserve better, and with cooperation, hard work and positive intentions, we can have the best there is to offer for Mineral County. We have more to offer than most rural places, our people are genuinely friendly, genuinely helpful and ready to take on the challenges of this new time in our history. Like all places we are always in need of some improvements, the intention for our community meetings is to identify what we can make better, and define the ways to get to being the best.

Citizens of Mineral County, here is your chance to tackle anything you believe is in need of update, change or makeover in Mineral County. I have only one rule, if you bring a problem bring suggested solutions, that is why this website is called Solutions for Mineral County.

Commissioner Tipton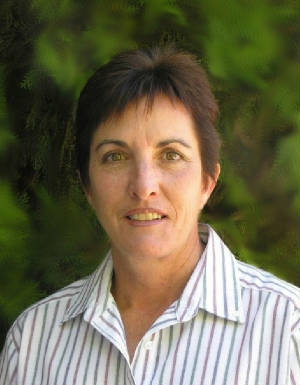 I am so excited about our communities! From Schurz to Mina, from Walker Lake to Luning and Hawthorne we are unique in so many ways. I look forward to hearing from you, listening to your concerns, hearing your frustrations, and working with you on the solutions you bring to make our county the best place in Nevada to live.